WELCOME TO MY ROOM! BIENVENIDO A MI SALA!
Un poco de mi / Little about me!
Mis shows / My shows!
MY SPECIAL TIPS / MIS TIPS ESPECIALES!
they are my favorite tips, their special patterns make my pussy very wet and end up exploding (cum) with desire... if you want to take me to the stars and moan so hot for u, these tips are the right ones bb! ????????
Mis reglas, siguelas! / My Rules follow them!
Sigueme / Follow me!
Fan's club
Join my fan club and enjoy my exclusive content and other benefits that I offer so you can continue enjoying me while I'm offline too! ????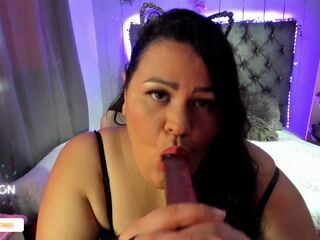 06:17
My hot mouth and tongue torturing ur hard cock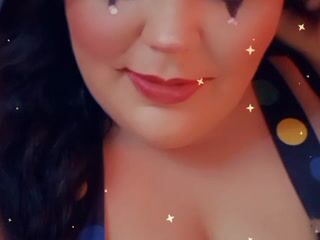 00:44

10:27
explode so hard cum for u bb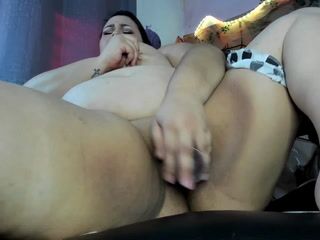 10:27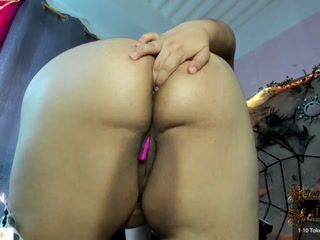 04:04

04:04
See all 18 videos